Krichevsky, Oleg
Faculty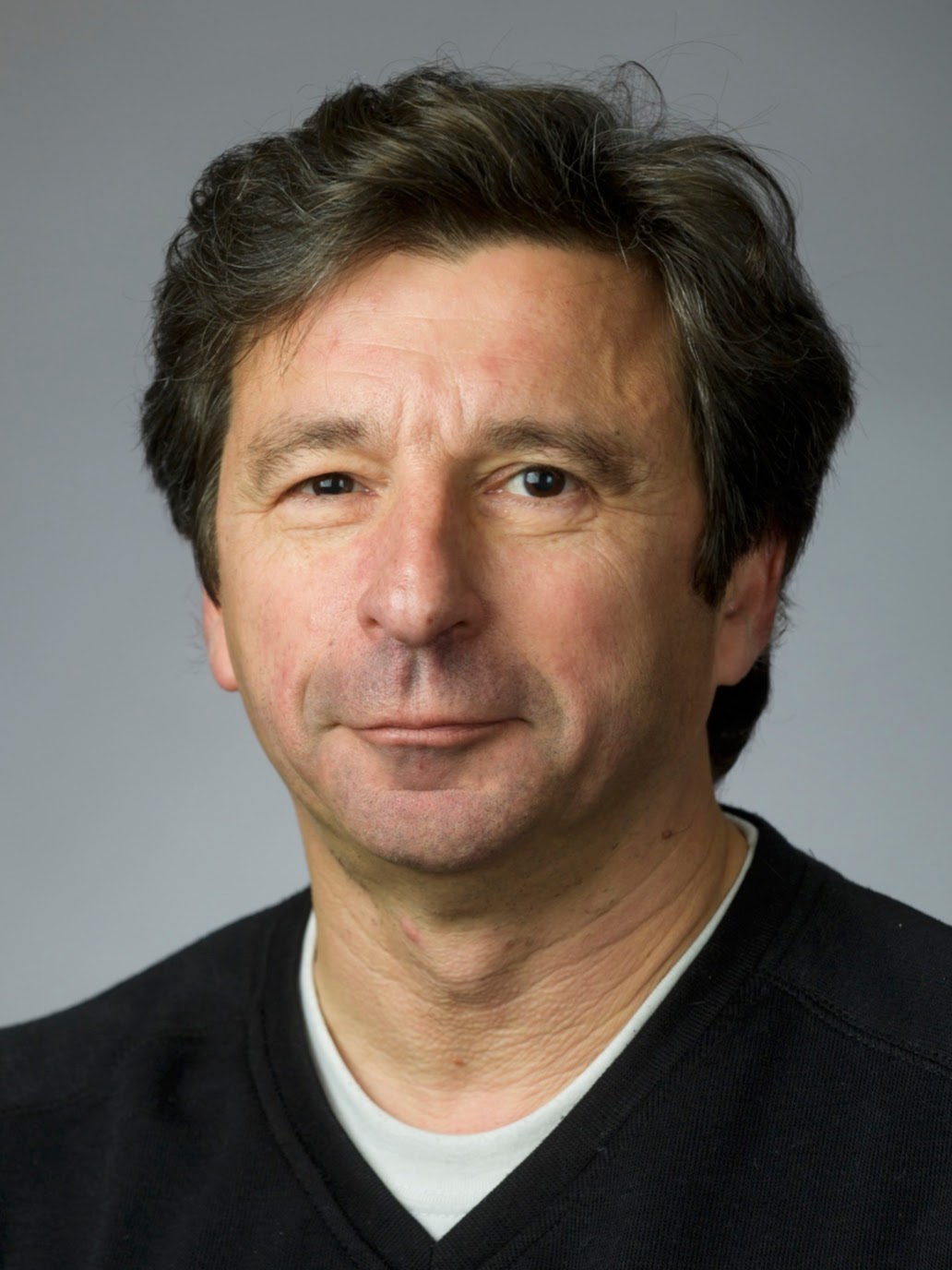 Email

Office

54/006

Phone

Website

Research type

Experimental

Research topics

Interactions and physical properties of biological molecules; Advanced optical and molecular biology techniques.

Researcher identification
Responsibilities
Chairperson
Steering Committee (Head)
Appointments Committee (Head)
Office and Lab Space Committee (Head)
Research group
Past graduate students
*
Past undergraduate students
*
* Past students / postdocs data might be incomplete
Research highlights
Internal dynamics of biological polymers: DNA molecules, actin filaments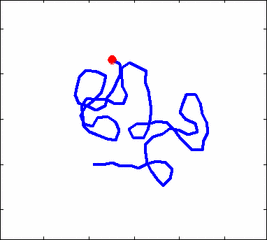 The problem of polymer dynamics is rather old, going back to the 1930-s.
How the stochastic thermal motion (diffusion) reveals itself in the dynamics of polymer segments which are bound by connectivity along the chain, by polymer stiffness, by topological constrains, by hydrodynamic and other interactions?
The question does not have simple solutions in neither theory, computer simulations, or experiments. We have developed an original experimental approach to measure the dynamics of biological polymers, such as DNA at the level of single monomer with high temporal and spatial resolution.
Publications