Shamir, Maoz
Faculty (Adjunct, Physiology and Cell Biology)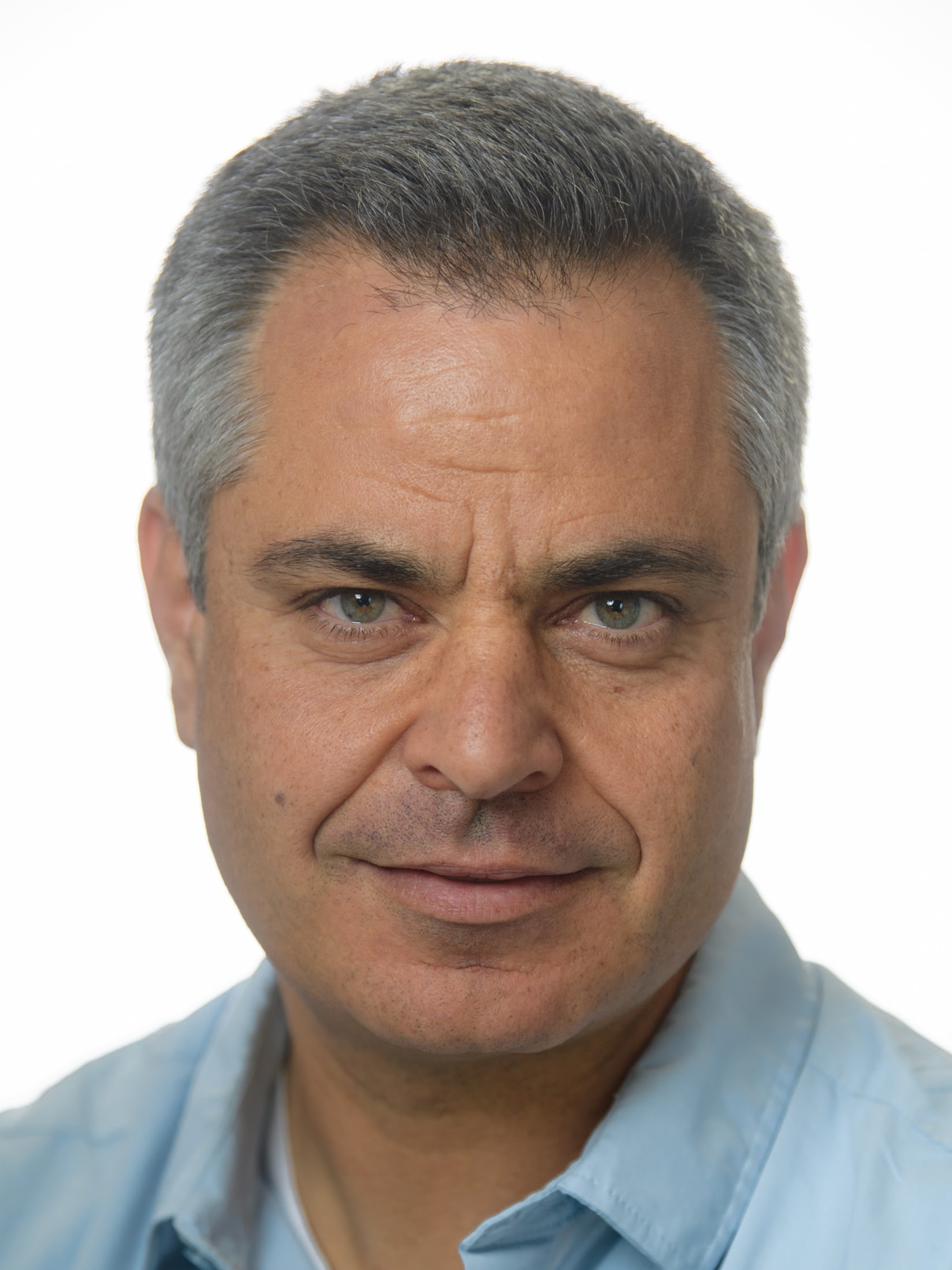 Email

Office

M6A/429

Phone

Website

Research type

Theoretical

Research topics

Research field
Computational neuroscience / Neurophysics

Research Interests
In my lab we apply tools and concepts from: Statistical Mechanics, Nonlinear Dynamics, Theory of Disordered Systems and Information Theory to the investigation of the central nervous system. The two main topics we focus on are:
• The neural code. How is information about external sensory stimuli or planned motor commands represented by the activity of large nerve cell population? How is this information transmitted and then read-out by downstream population along the information processing pathway in the brain?
• Learning and plasticity in the brain. How do the biophysical parameters that characterize neuronal plasticity affect the stochastic learning dynamics of the network, and what are their computational implications?
Researcher identification
Publications