Meir, Yigal
Faculty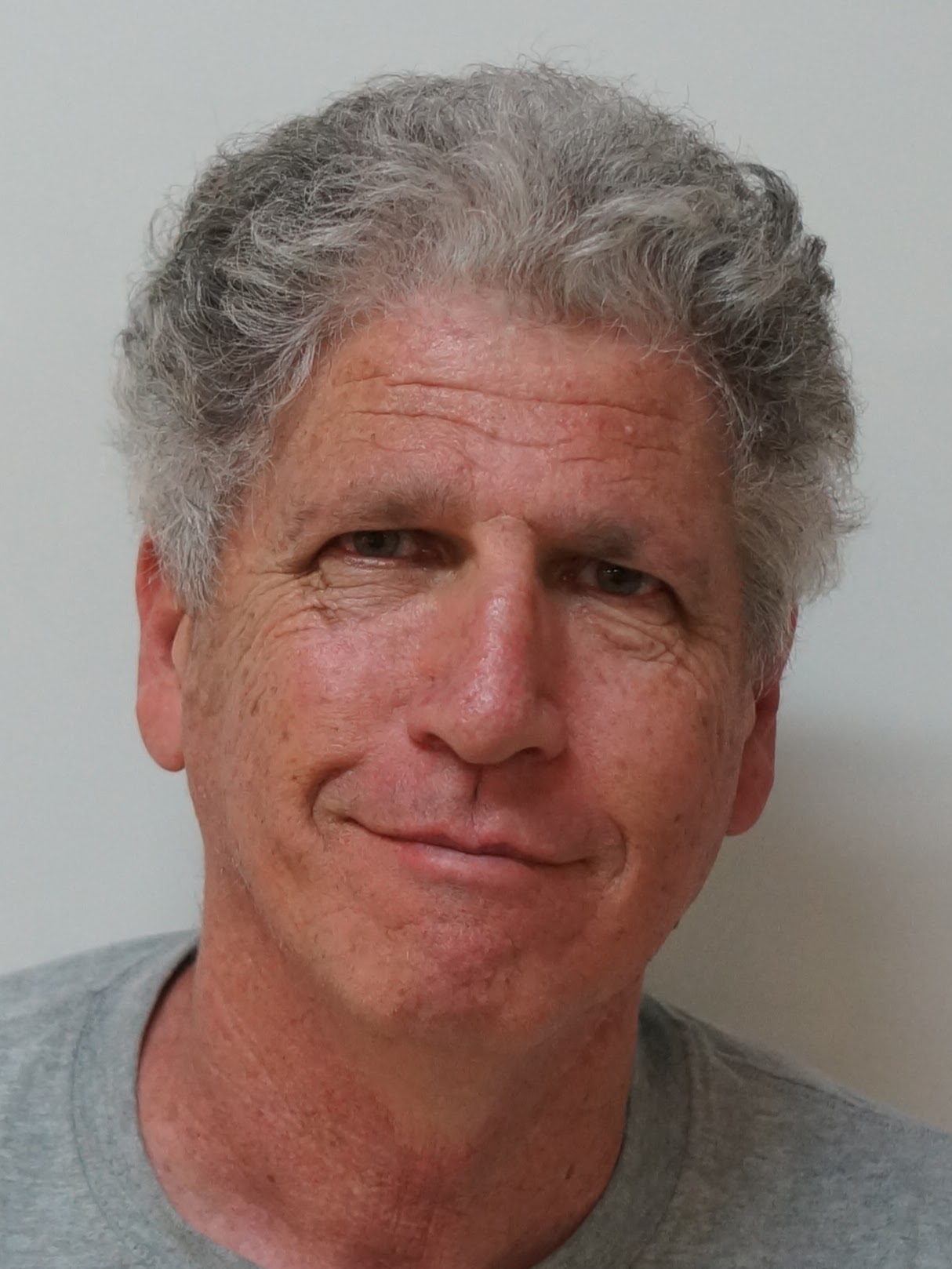 Email

Office

54/313 54/314

Phone

08-6472509
08-6472830 (Fax)


Website

Research type

Theoretical

Research topics

Strongly correlated and topological systems. Mesoscopic systems; Disordered systems; Biology and Ecology.

Researcher identification
Responsibilities
Research group
MSc student, Yuval Dahan
Past postdocs
*
Past graduate students
*
Past undergraduate students
*
* Past students / postdocs data might be incomplete
Research highlights
Electronic Transport in the Nano-Scale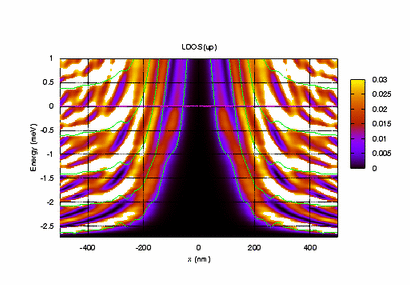 As electrons are confined to smaller and smaller spaces, quantum effects and strong correlations among the electrons start to dominate the underlying physics. In this area of research we investigate how such effects influence the electronic properties of miniaturized devices, such as quantum dots (QDs) and quantum point contacts (QPCs), and how such devices can be used to enhance our understanding of quantum mechanics and many-body physics.
Disordered Superconductors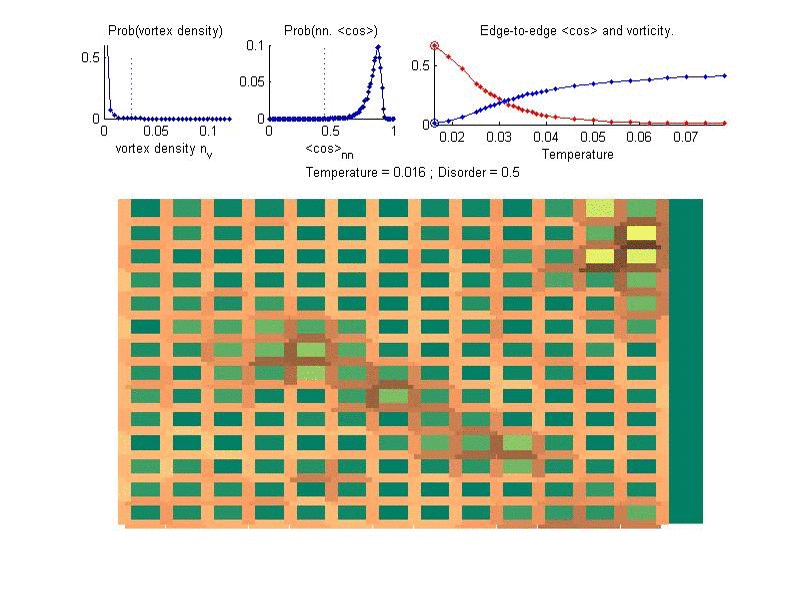 In superconductors electrons can flow without any resistance. In reduced dimensions, superconductivity is highly influenced by geometry and disorder, in a way which is very different than the expectations from the standard BCS theory of superconductivity. We investigate the interplay of geometry, disorder and superconductivity, in order to explain numerous intriguing experimental observations, and to predict novel phenomena.
Publications