Lublinsky, Michael
Faculty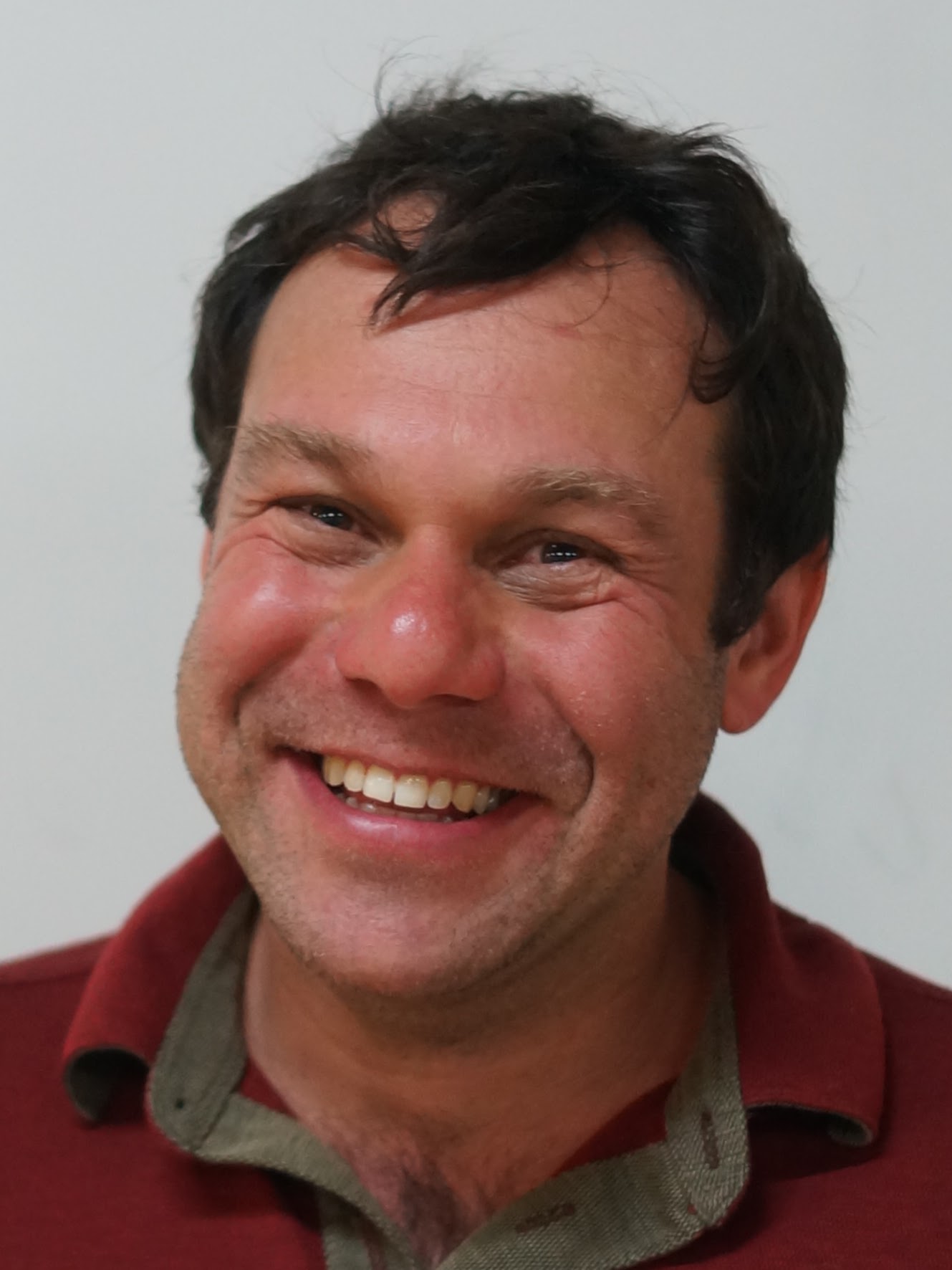 Email

Office

54/217

Phone

Website

Research type

Theoretical

Research topics

Quantum Chromo-Dynamics; Heavy Ion Collisions;
Collider (LHC,RHIC,EIC) Phenomenology
Fluid-Gravity correspondence (gauge-string duality).

Researcher identification
Responsibilities
Research group
Postdoc, Timofey Solomko
Past postdocs
*
Past graduate students
*
Past undergraduate students
*
* Past students / postdocs data might be incomplete
Research highlights
QCD at High Energies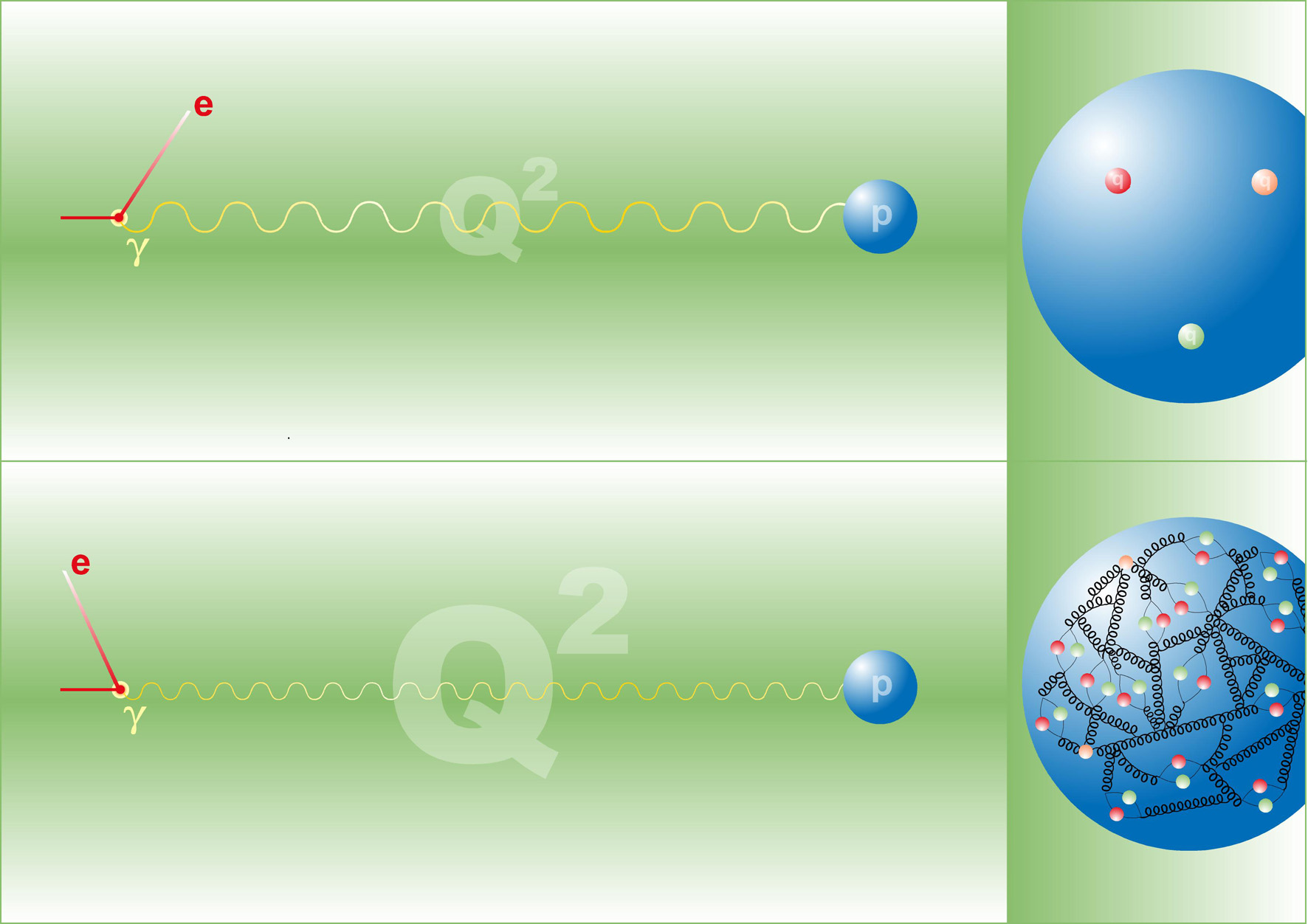 We have entered the fascinating era of the Large Hadron Collider.
The microscopic theory describing the structure of protons and nuclei is the theory of strong interactions, known as Quantum ChromoDynamics (QCD). Even though the fundamental theory is known, it is extremely difficult to deduce results of collision processes from first principle QCD calculations. This is due to complexity of the theory involving mutual interactions between gluons, the "photons" of strong interactions.
Fluid-Gravity Correspondence
Quark Ggluon Plasma (QGP) is created in Heavy Ion Collisions at
the Relativistic Heavy Ion Collider (RHIC) and LHC. A striking discovery of RHIC is that QGP produced there is strongly coupled and behaves like a nearly perfect fluid with relativistic hydrodynamics being an appropriate description of the observed phenomena.
Remarkably, hydrodynamical properties of QGP could be studied using gravitational theory of Black Holes in curved five-dimensional spaces. The fluid/gravity correspondence relates graviton`s absorption by a Black Hole to dissipation taking place in the QGP.
Publications