Bel, Golan
Faculty (Adjunct )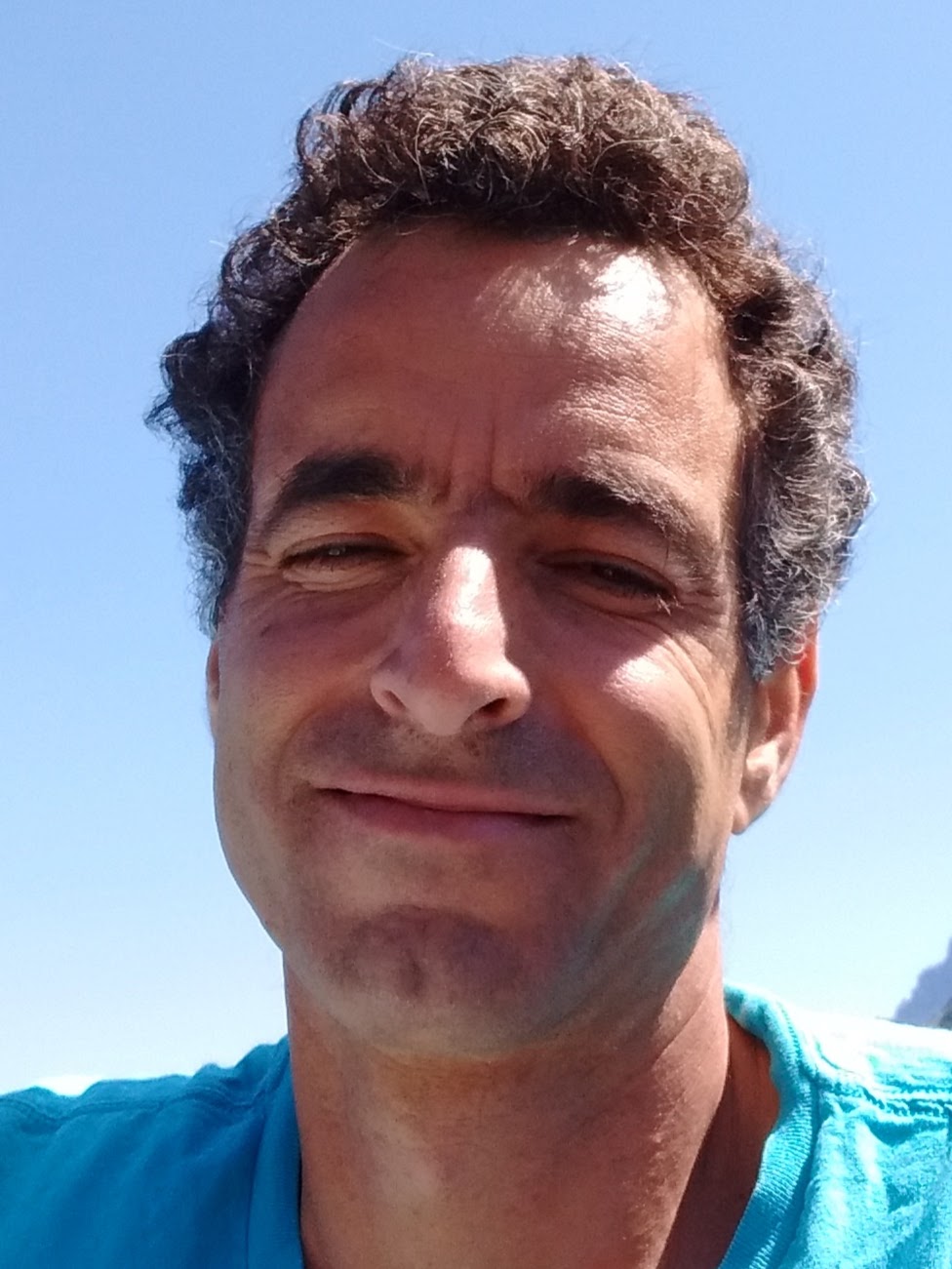 Email

Office

54/333

Phone

Website

Research type

Theoretical

Research topics

Equilibrium and Non-equilibrium statistical physics; Single molecule spectroscopy; Non-linear dynamics; Climate predictions.
Responsibilities
203-2-5131 Selected Topics In Quantum And Statistical Mechanics (Lecturer)
Past graduate students
*
* Past students / postdocs data might be incomplete
Research highlights
Dynamics and escape of active particles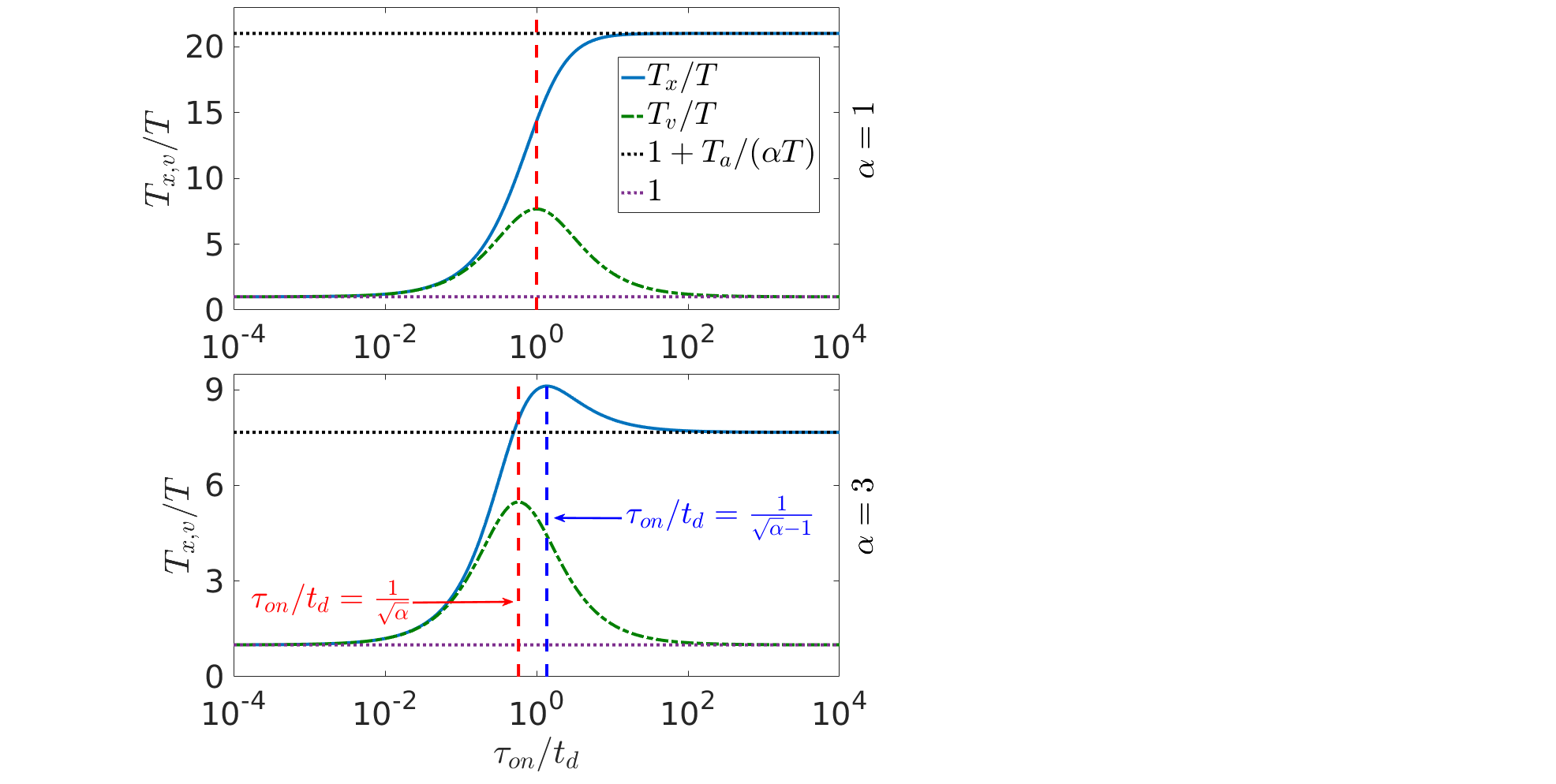 The dynamics of active particles is of interest at many levels and is the focus of theoretical
and experimental research. There have been many attempts to describe the dynamics of particles
affected by random active forces in terms of an effective temperature. However, there in no unique definition of the effective temperature. We study the dynamics of trapped particles subjected to both thermal and active forces. We found that over a large fraction of the parameter space, the potential
energy effective temperature may be used to describe the escape process of trapped active particles. The results are relevant to many systems ranging from the dynamics of bacteria to sheared glasses.
Publications