Asban, Ofek
PhD student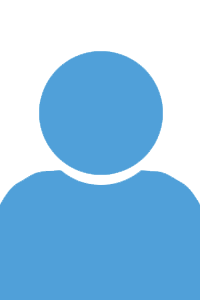 Email

Office

54/219

Research type

Theoretical

Research topics

We investigate the effects of interactions in open quantum systems.

Main project:
We developed an effective action that describes the effect of Fermi liquid on the conductance of Electron-glass system coupled to phonons.

Secondary projects:
1. The effect of interactions and disorder on the relaxation to local equilibrium of the Electron-glass and TLS-glass models.
2. Localization-Delocalization and Damped-Overdamped transitions of the Spin-boson model.
Education
2016- now,

PhD

Dynamics and phase transition of dissipative systems
with Moshe Schechter
2013- 2016,

MSc

Relaxation of glassy systems
with Moshe Schechter
Publications
Asban, Ofek And Amir, Ariel And Imry, Yoseph And Schechter, Moshe, Effect Of Interactions And Disorder On The Relaxation Of Two-Level Systems In Amorphous Solids, Physical Review B 144207 (2017)